Our commitment to
Diversity, Equity and
Inclusion
One of AENU's pillars in our Theory of Change is to create real opportunities. We define real opportunities as an approach to human wellbeing that aims to level the playing field by focusing on three principles: diversity, equity and inclusion (DEI).
"The route to achieving equity will not be accomplished through treating everyone equally. It will be achieved by treating everyone justly according to their circumstances."
— Paula Dressel, Race Matters Institute
DEI in Venture Capital isn't there yet
How we see DEI in Venture Capital
The Diversity VC Standard
The Diversity VC Standard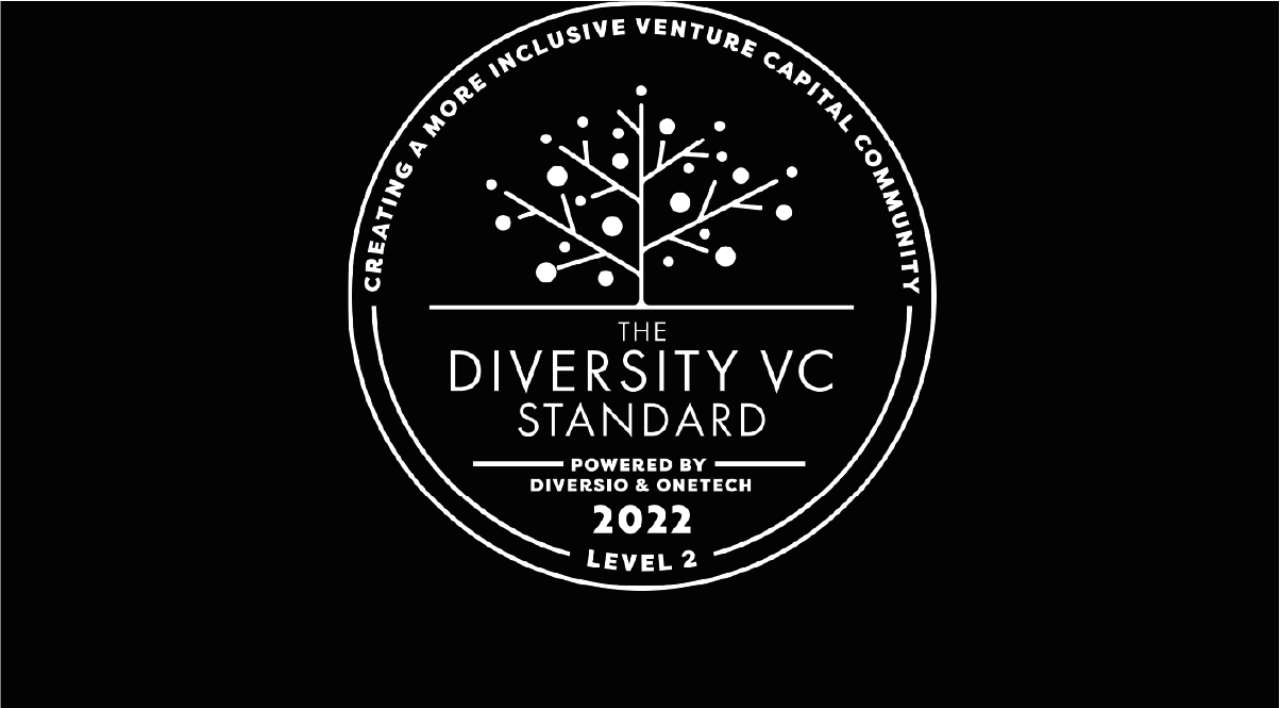 AENU is a proud partner of Diversity VC, the leaders in diversity and inclusion for the venture capital industry.
Following Diversity VC's assessment, we have achieved The Diversity VC Standard for AENU.
The Diversity VC Standard aims to set a benchmark for best practice on diversity and inclusion within the venture capital industry and aims to raise awareness within the broader technology ecosystem.